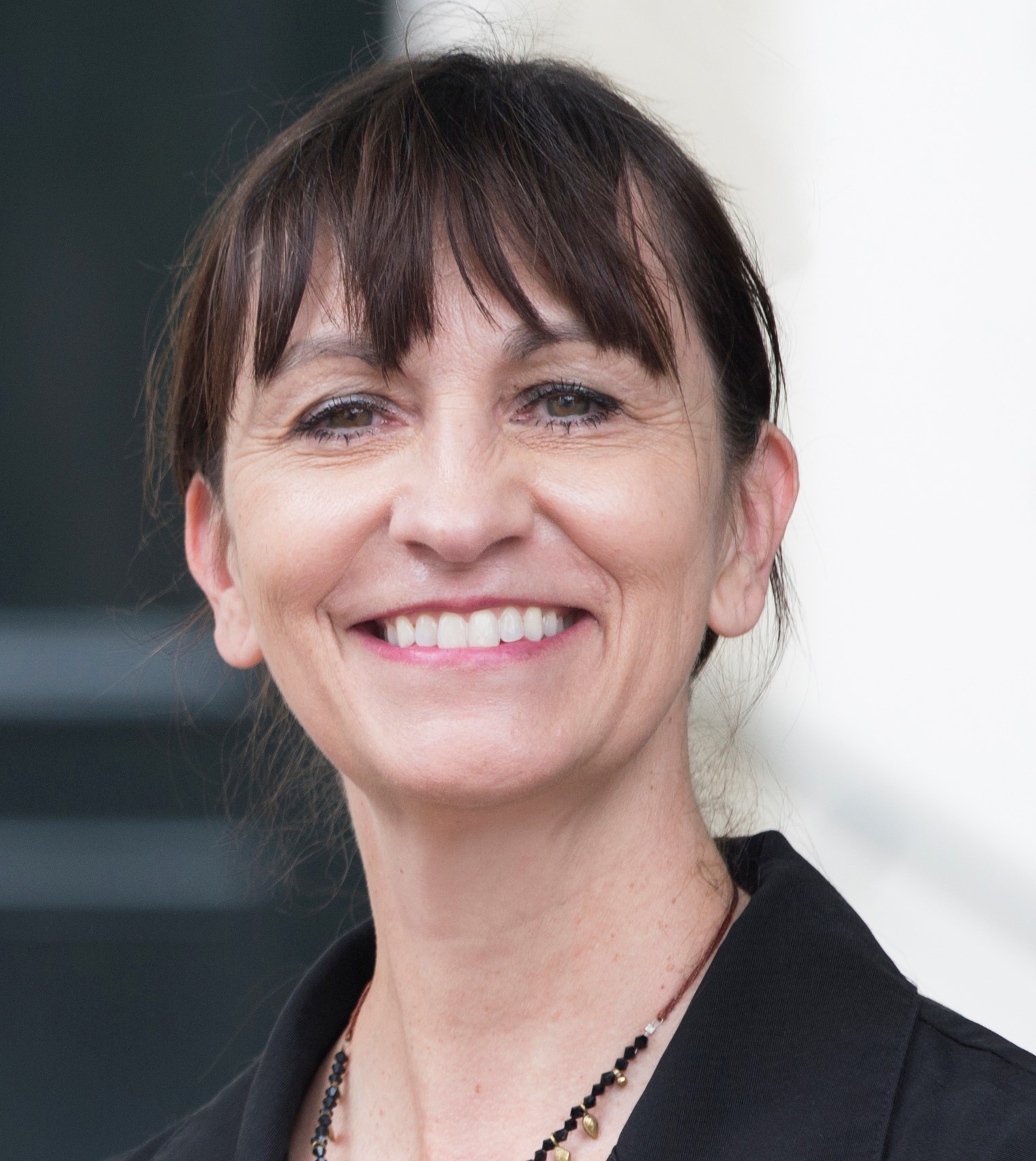 Utrecht University and Teachers College of Columbia University
Felisa Tibbitts is UNESCO Chair in Human Rights and Higher Education and Chair in Human Rights Education at the Human Rights Centre of Utrecht University (Netherlands). She is also a Visiting Professor at Nelson Mandela University (South Africa) and lecturer in the Comparative and International Education Program at Teachers College of Columbia University.
Her research and policy interests include peace, human rights and global citizenship education; curriculum policy and reform; critical pedagogy; and higher education transformation. In addition to her widespread scholarship, she has written practical resources on curriculum, program development and evaluation on behalf of the Office of the UN High Commissioner for Human Rights, UNICEF, UNESCO, OSCE/ODIHR, the Council of Europe and non-governmental organizations such as Amnesty International and the Open Society Foundations.
Felisa was a Fulbright Fellow at Lund University, Sweden (Fall 2014) and a Human Rights Fellow at the Kennedy School of Government, Harvard University (2011-2013).  Felisa is the co-founder and former director of Human Rights Education Associates.
visit website