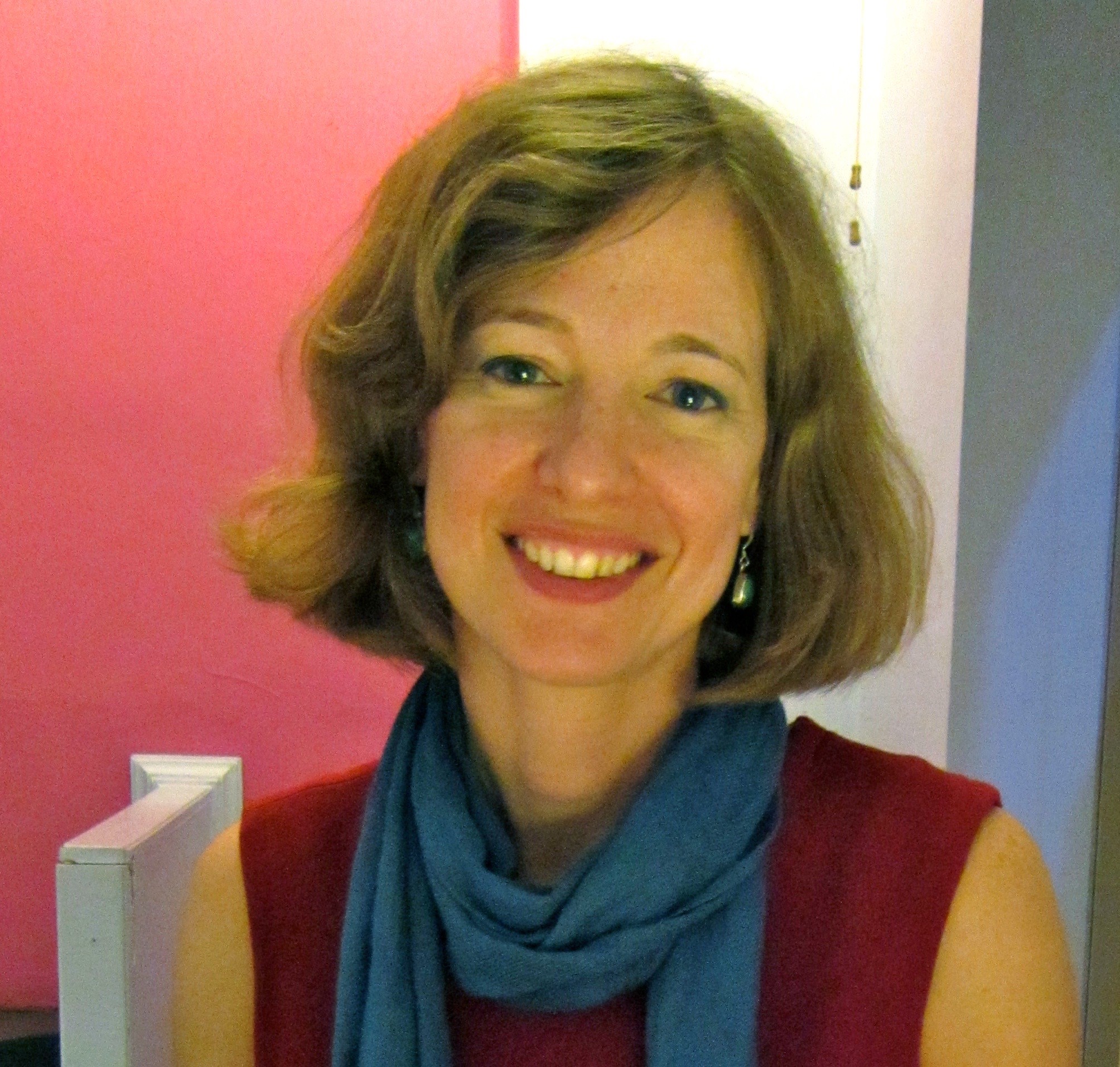 American University of Beirut
Kirsten Scheid: I am an associate professor of anthropology in the Department of Sociology, Anthropology, and Media Studies at the American University of Beirut. As a socio-cultural anthropologist, I write about imagination technologies, artistic materialities, affect, and social change. I also write about art historiography in cross-cultural encounters and have served as a consultant or participant in exhibitions and publications at the Beirut Art Center, the Beirut Museum of Modern Art, the Riwaq Biennale, the Palestine Museum, the New Museum (New York), the Tate Modern (London), and the MoMA (New York). I am the author of the book in process No Art Here: Modern Art and the Fantasmic Formation of Lebanon and the co-editor and curator of The Arab Nude: The Artist as Awakener (American University of Beirut, 2016) and author of essays appearing in Aggregate, Anthropology Now, ARTMargins, the International Journal of Middle East Studies, Middle East Report, and Museum Anthropology. I also launched an Arabic children's book series with Dar al-Adab (Hikayat Walid Min Bayrut), co-founded a cultural facilities center in Beirut (Nadi al-Saha), and organize the monthly Anthropology Society in Lebanon meetings since 2006.
I received my PhD in cultural anthropology from Princeton University in 2005. Subsequently I held postdoctoral research positions with the Europe in the Middle East, the Middle East in Europe program, at the Wissenschaftskolleg zu Berlin and Arts and Humanities Initiative at the American University of Beirut. In Lebanon, my research has been supported by grants and fellowships from the French Embassy in Lebanon, the Barakat Trust, the Issam Fares Institute, and in Palestine my research has been supported by the National Endowment for the Humanities and the Palestinian American Research Center.
Profile