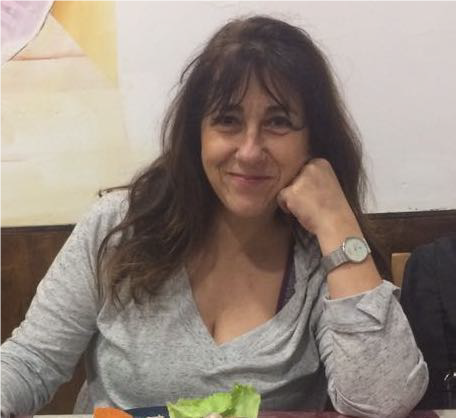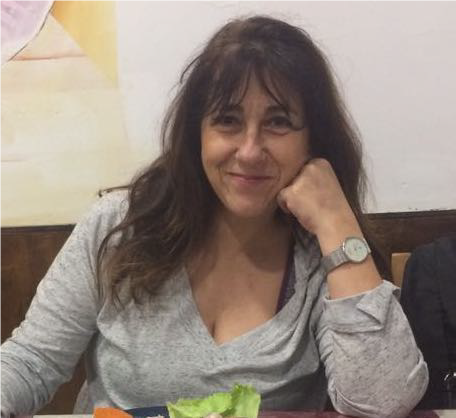 Autonomous University at Madrid
Liliana Suárez-Navaz is an anthropologist with a long research experience in migration, ethnic relations, and citizenship from a transnational & postcolonial perspective; she has carried fieldwork in America (California, Mexico, Chile, Ecuador), Southern Europe (Spain, Romania) and Africa (Senegal, Melilla-Nador). Author of the books Rebordering of the Mediterranean: Boundaries and Citizenship in Southern Europe (Berghahn Books 2004), The fight of the 'Sans Papiers' and the Extension of Citizenship. Critical Perspectives from the UE and USA (Traficantes de Sueños 2008), Decolonizing Feminism: Theory and Practice from the Margins" (Cátedra 2008), Latin Media: Communications and Culture in the Neoliberal Spain, (Mugak 2019), Places and Forms of the Politics (UAM 2019), (Im)mobility Regimes and Border's production of (in)difference at the Mediterranean (in preparation), and Mestizaje in a Border City: a Postcolonial Perspective (in preparation). Since 2000 she lives and works in Spain where she won the Ramón y Cajal Position (excellence on research trajectory) and became tenured professor of Anthropology at the Autonomous University at Madrid. She is the Director of the Institute of Migration, Ethnicity, and Social Development (IMEDES) and coordinates the Doctoral program of Anthropology. She has been visiting research/professor at the New School for Social Research (next spring 2021), Stanford University (Tinker Professor 2012-13), UC Berkeley (summer 2009), U. of Florida (spring and summer 2006).
Present research interests, themes and areas Culture and politics in transnational migratory fields. Human Rights and Border Studies. Mestizaje. Feminist studies. Diaspora Mass Media in Spain and in the UE.