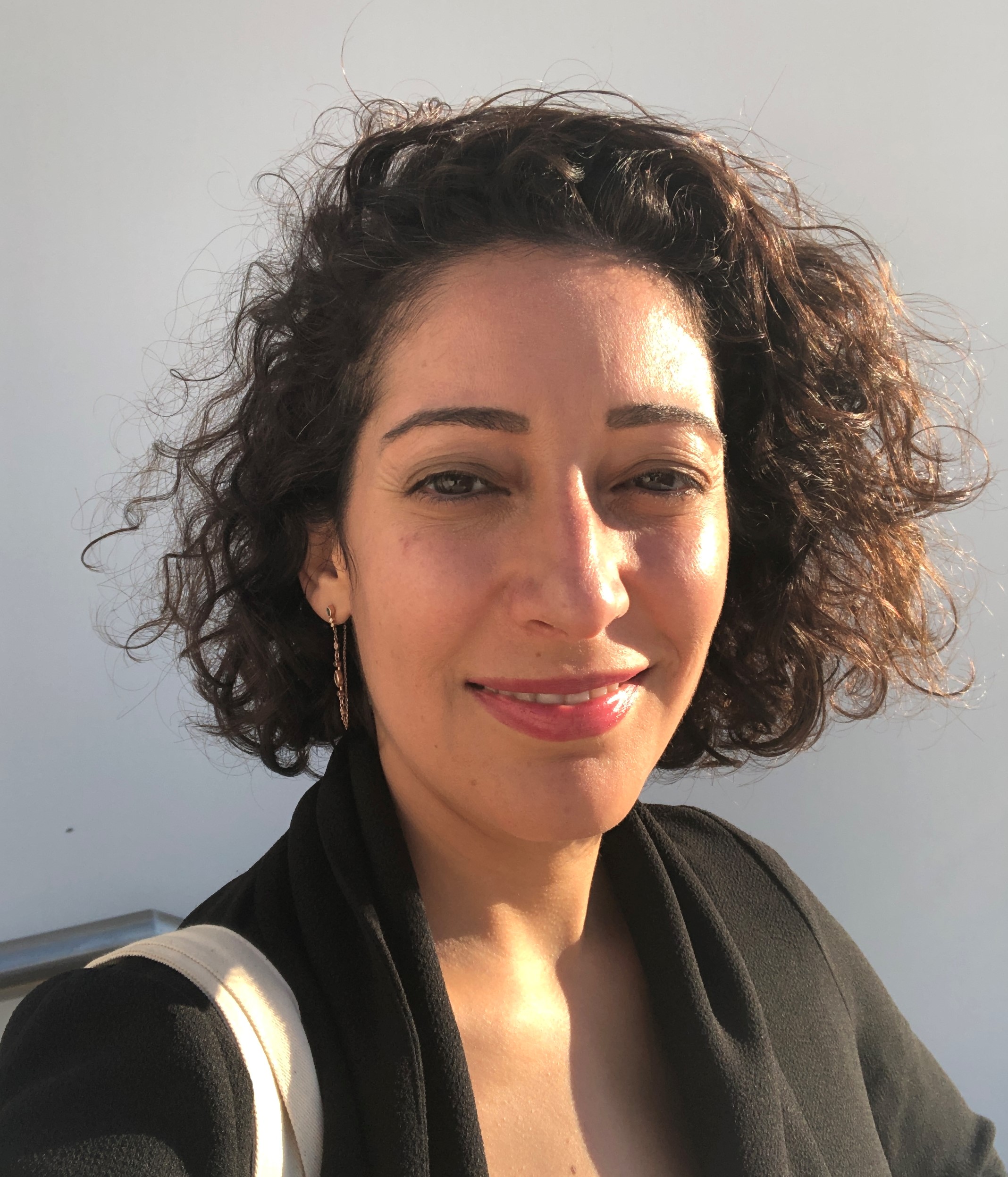 New York University Abu Dhabi & New York University
May Al-Dabbagh is an assistant professor at New York University Abu Dhabi and has an associated appointment as a global network assistant professor at New York University.
She conducts research on gender and work in the Gulf using a combination of social psychology, public policy, and post-colonial feminist lenses. She has published in Organization Science, Journal of Middle East Women's Studies, and Idafat: Arab Journal of Sociology (in Arabic). She has received fellowships from the Center of Advanced Study in the Behavioral Sciences (Stanford), The Women and Public Policy Program (Harvard), and The Global Institute for Advanced Study and Tisch School of the Arts (NYU).
Her current book project is on the experiences of motherhood and work by serial migrants in the context of emergent global cities. She also has a project on the geopolitics of knowledge production and developed a method called Self Tracing which uses dialogical exchange and critical pedagogy to theorize intersectionality in the global south. Finally, she has a number of collaborations with artists on projects that bridge the social sciences and humanities, including: Making Space, Moving Bodies/Theorizing up, and Voice (re) Claimed. For more information see: www.mayaldabbagh.org
A graduate of Dhahran Ahliyya Schools (Saudi Arabia), she then received a BA (Harvard University) and a PhD (Oxford University) in psychology.