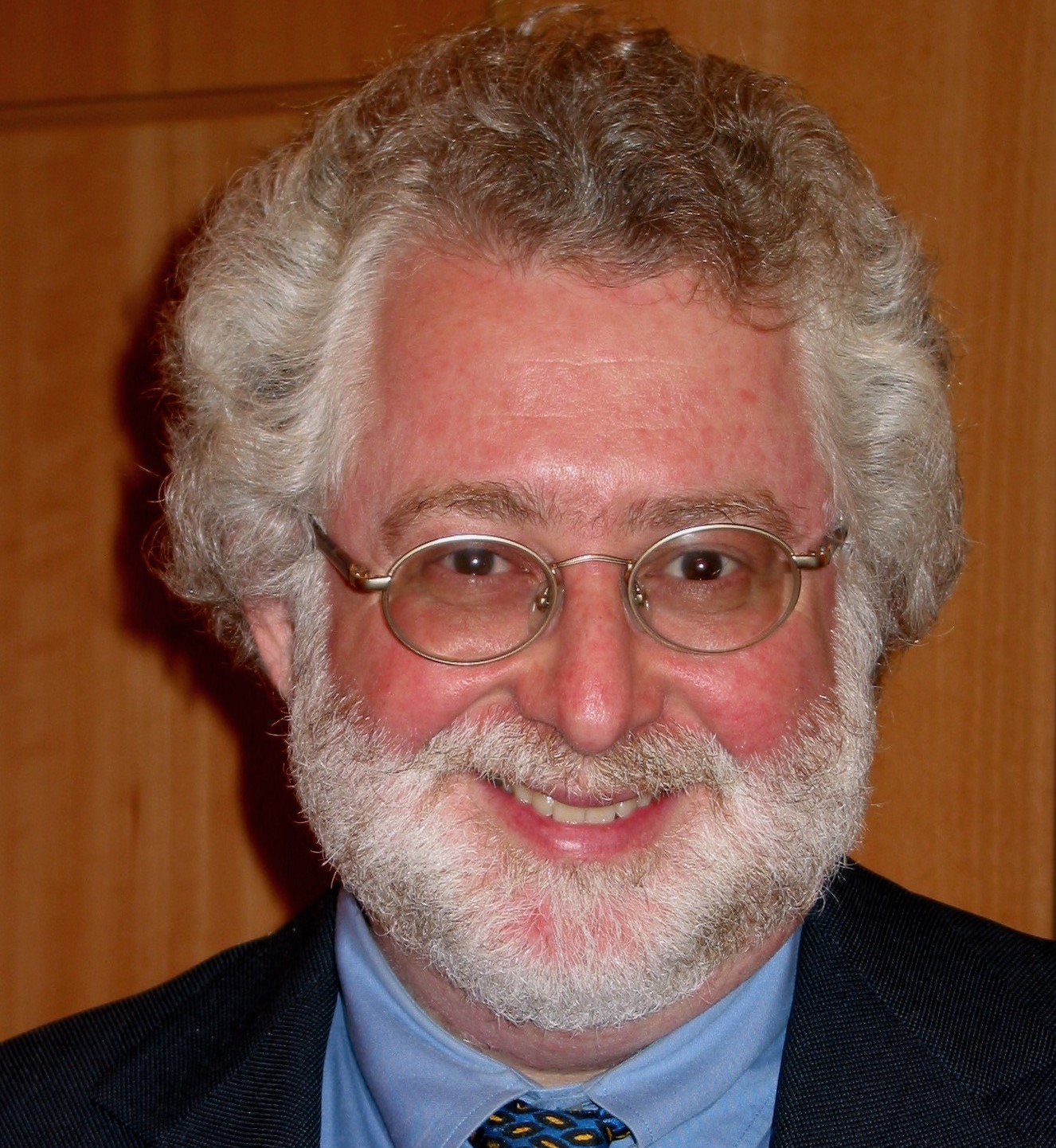 City University of New York
Philip Kasinitz is Presidential Professor of Sociology at the CUNY Graduate Center. He has chaired the doctoral program in Sociology from since 2001-2011 and 2014-the present.
Kasinitz graduated Boston University in 1979 and earned his doctorate from New York University in 1987. He specializes in immigration, ethnicity, race relations, urban social life and the nature of contemporary cities.
Profile on CUNY