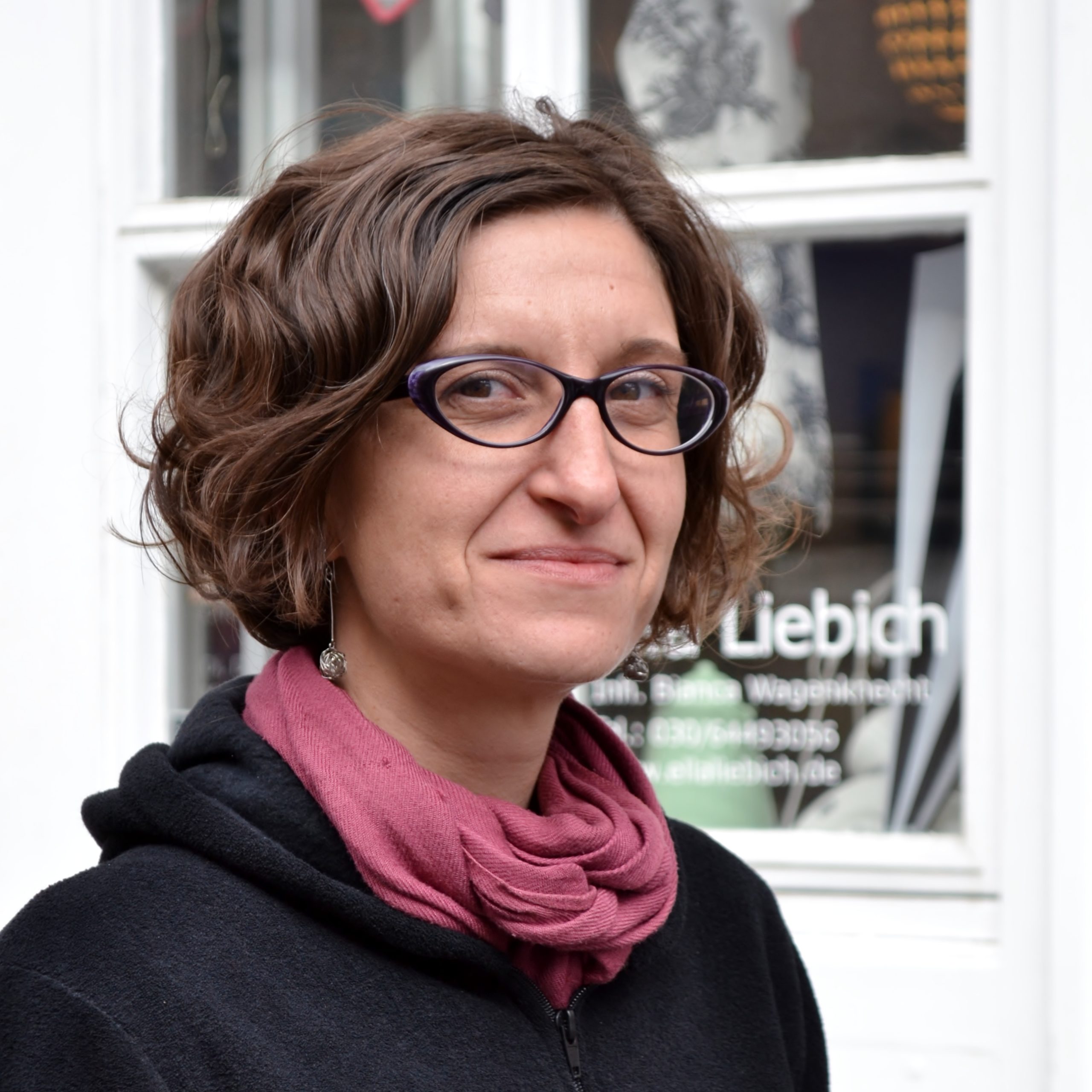 Nacional University of San Martín
Dra. Silvina Merenson is Professor of Anthropology, Graduate and Postgraduate Programs in Social Anthropology, Nacional University of San Martín and Researcher at National Scientific and Technical Research Council – Argentina. Currently she is co-director of Center for Anthropological Studies at Nacional University of San Martín.
Silvina was Post-doctoral fellow at the Metropolitan Autonomous University, Mexico City, Mexico (2011) and at Kassel University, Germany (2014), she also was Visiting Professor at City University of New York (2015-2016) and at Rio Grande do Sul Federal University, Brazil (2018). She has published articles, book chapters, and edited volumes on anthropology, memory studies and recent history in Argentina, Brazil and Uruguay. She works in the interfaces between History, Anthropology and Political Science. Her current research, initiated in 2009, is about citizenship, migration, exiles and transnational political practices at Southern Cone. On her more recent publications, are a political ethnography about the history of networks and transnational displacements of the Broad Front (Frente Amplio) of Uruguay in Argentina. In addition, she is leading an international collaborative project about middle classes, political identifications and hate speeches as a cultural flows in Buenos Aires (Argentina), Montevideo (Uruguay) and Rio de Janeiro (Brazil), supported by the Ministry of Education, Culture, Science and Technology (Argentina).
Profile on UNSAM