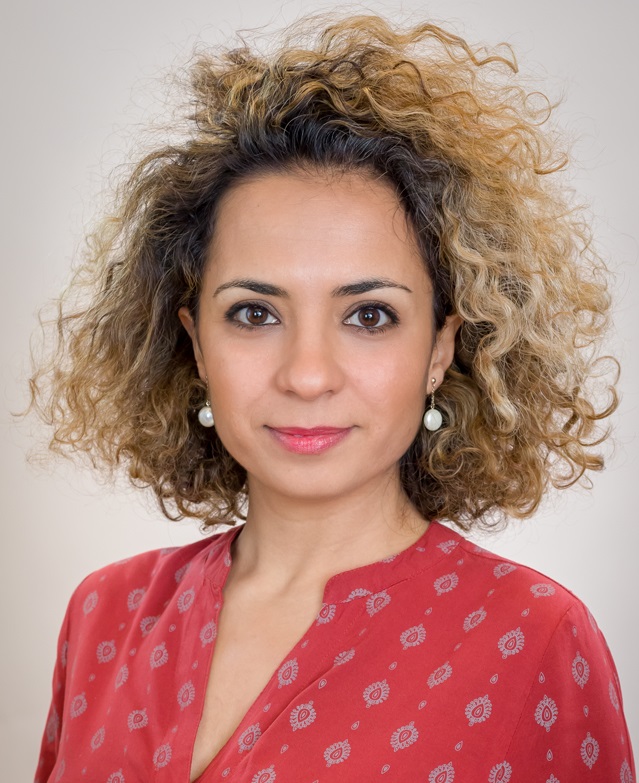 Faten Khazaei is currently a postdoctoral researcher at Goldsmiths University of London's Department of Sociology and holds a PhD in Social Sciences from the University of Neuchatel in Switzerland. Her doctoral research was funded under Doc.Ch Excellence scheme of the Swiss National Science Foundation (SNSF) and investigated the Swiss institutional responses to Intimate Partner Violence in an intersectional perspective.
She Her SNSF funded research consists of an ethnographic study of children's welfare agents in various London borough councils to investigate how the child-protection mission reproduce/enforce social, gendered and ethno-racial order in the name of the best interests of children.
She works at the intersection of gender studies, critical race studies, but also sociology of migration, institutions and violence. She focuses on police, social work and medical institutions and her empirical approach encompasses qualitative research methods, including multi-sited ethnography and expert interviews.
Prior to joining Goldsmiths, Faten has been working as a lecturer in gender studies at the University of Neuchatel, a lecturer in migration studies at the University of Geneva and a lecturer in qualitative research methods at the Geneva School of Social Work. She was also a visiting scholar at the Division of Social Anthropology, at the University of Cambridge, and at the Institute for Research on Women, Gender, and Sexuality Studies at Columbia University in 2016-2017. She holds an MA in Gender Studies from the University of Geneva and a BA in Italian Literature from the University of Tehran.