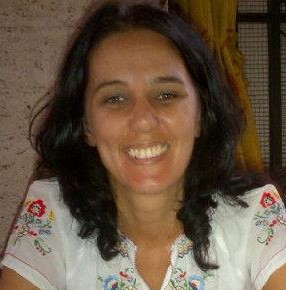 Patricia Lepratti is a PhD student in Social Sciences at National University of San Martin and a scholarship holder at National Scientific and Technical Research Council – Argentina.
Throughout her academic career she has integrated different social sciences knowledge as Anthropology, Geography, History and Political Sciences. This diversity of approaches converges in the study of three axes: human mobility, citizenship and governance.
Specifically, since 2012, she has done some research on issues related to sea workers, such as transnational subjects in a global labor market.
Currently, the goal of her PhD research proposal is to analyze ethnographically the network in which national and international institutions, as well as civil society organizations converge on the objective of ensuring transnational social protection to workers in the maritime industry at the South Atlantic Ocean.
Being part of the GDC community represents an instance for thinking and sharing reflections and information with researchers all over the world.