To share some thoughts, dreams and practices of how we (try to) decenter, we record short talks between members of the Global DeCentre network.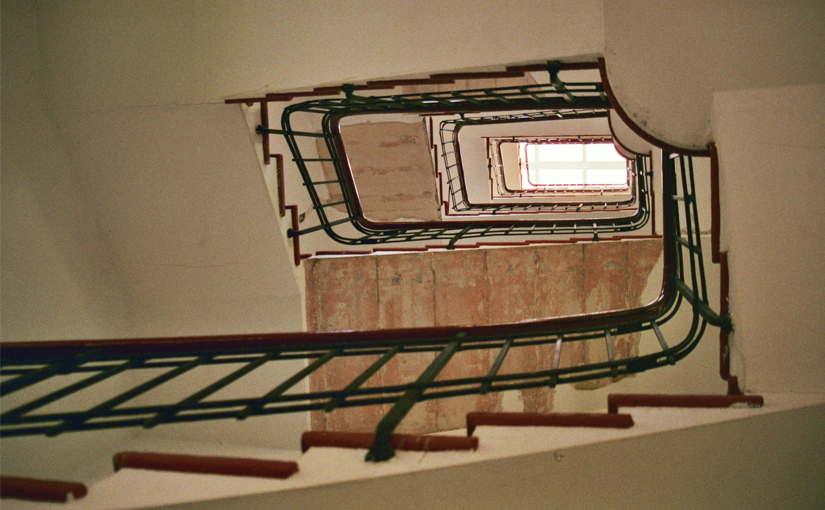 Blog: 'Who remains?' (Part 1): Before we even start our research…
It seems inevitable to apply the question of institutional racism to our own institutional structures within the field of migration, integration and racism research in Germany. Experiences, ideologies and biases of those conducting the research ultimately also influence the topics as well as the research perspectives. The results may also have implications for other disciplines, like history. That is why we offer an insight into our perspective.    Blog co-authored by Dimitra Dermitzaki, Alina Goldbach, Nuriani Hamdan, Ali Konyali, Hanna Mai, Saboura Naqshband, and Bahar Oghalai.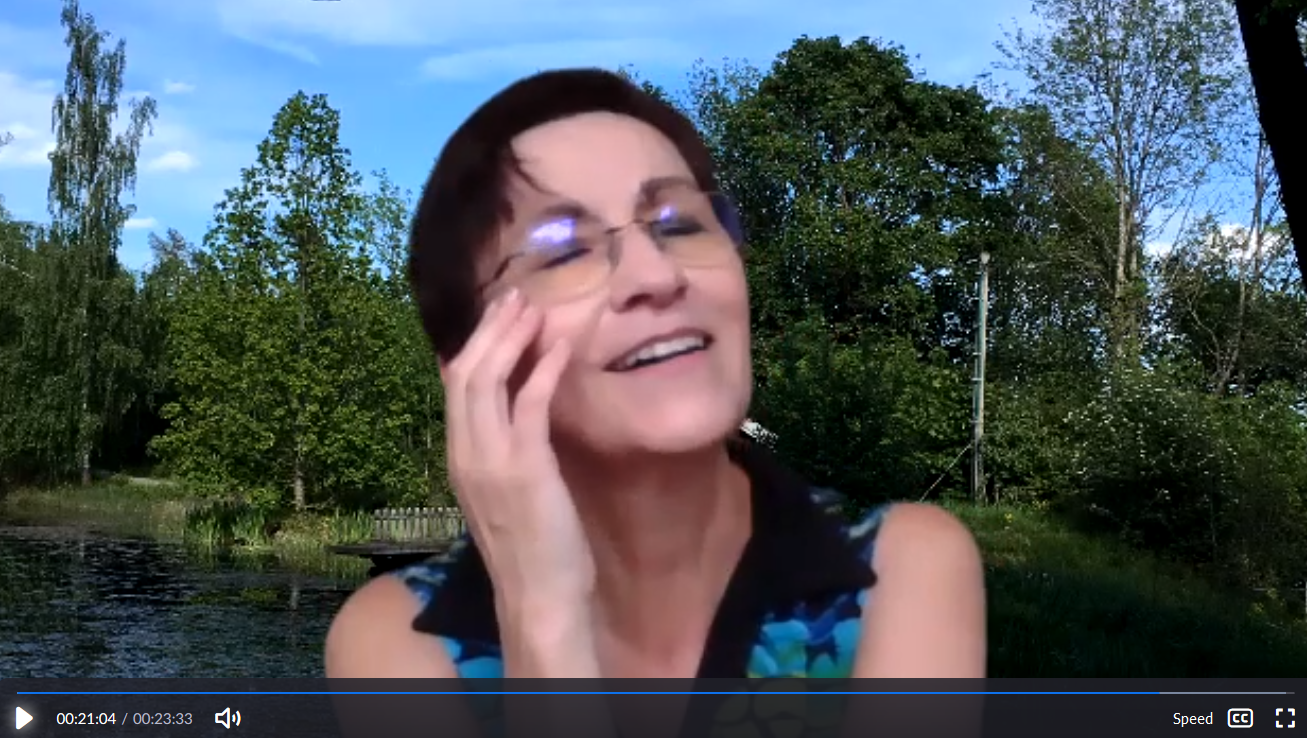 A DeCentered Conversation with Felisa Tibbetts
In this conversation with Peggy Levitt, Felisa discusses her approach to decentered pedagogy and practice and her use of political biographies in her classroom. By asking students to reflect on how their own political experiences and socialization shaped their current commitments and tools, they get a clearer, more grounded sense of how their political past drives their future activism forward. Felisa Tibbetts holds a Chair in Human Rights Education at Utrecht University, the Netherlands, and is an Instructor in the International Development Program at Teachers College at Columbia University in New York, USA